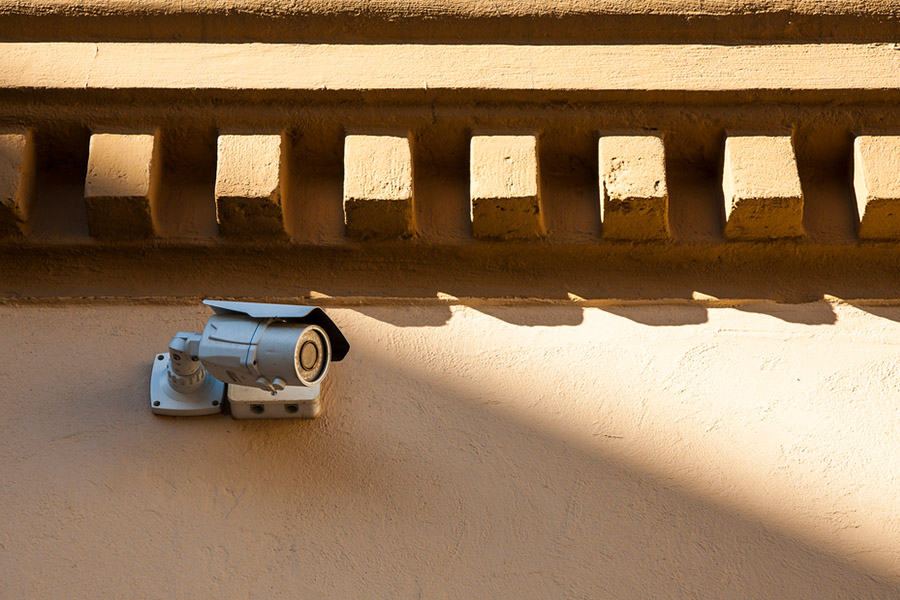 Is It Necessary To Have A Security System In Your Safe Neighborhood In Sandy Springs?
At long last, you managed to buy your dream home in the perfect neighborhood. It's known for being an ideal family spot with practically no crime around. But, should you install home security in your Sandy Springs safe neighborhood?
Although the rate of crime in your area may be less than other places, it is never zero, and burglars typically live outside of your area. You will also find a couple of surprising perks to protecting your home with a security system that will benefit you more than you might believe! Explore the top reasons to implement home security for your safe neighborhood in Sandy Springs.
Deterrence Is Your Best Tool Against Safe Neighborhood Break-Ins In Sandy Springs
The greatest advantage of a smart home security system is not putting a stop to a break-in as it happens. It's ensuring it doesn't occur to begin with. According to the Electronic Security Association, practically 90% of criminals indicated that if they saw a home security system on site, they no longer would bother with that home. With that in mind, it's smart to display your security signage and window decals and install a video doorbell, and prowlers will understand they need to stay away. By turning your house into an undesirable option for potential invaders, you're taking a huge step in keeping your family and belongings well defended.
Rest Easy Knowing Your Home is Protected When You Take A Trip
Unfortunately, our hectic lifestyles frequently don't give us the chance to keep a spare eye on our residences. Thankfully, your smart home security system comes with 24-hour security monitoring, meaning someone will constantly be keeping watch of your house. That's great when you're here, but even more beneficial if you're 2,000 miles away.
Use your ADT Contrl app to review live video from your cameras. Or inspect the status of your other devices. Receive warnings to your phone if there is an issue. You can even get notifications in regards to the presence of smoke or water infiltration, so you won't come home to a jarring surprise. Then, your monitoring team will also answer any event which causes an alarm or sensor to trip. They have the ability to coordinate with first responders in your stead and tie you in when necessary.
Sandy Springs Security Systems Provide Defense For More Than Break-Ins
Your home security is a great barrier for defending you against home invasions. With that being said, your system can incorporate equipment beyond cameras and window sensors. For instance, smoke and CO alarms merge effortlessly into your home security, providing your property a safeguard from possible threats – all in one system! You might even consider high water sensors if you occupy a home with a basement or live in a flood zone.
Plus, get the power of automation built into your system. Smart lights, smart locks, and smart thermostats will enhance your safety while reducing energy bills. Control your home from a distance with a few button taps, and program scenes that let your property be much more attuned to your daily routine. You can even connect your system to an AI assistant like Alexa or Google.
Get Your Custom Security System Today
The time is now to prevent safe neighborhood break-ins at your Sandy Springs home. Your home security specialist is ready to answer any questions you have regarding how to properly protect your property to meet your specific concerns and price point. Dial (770) 628-5897 or fill out the following form to start customizing your home security.
Cities Served Around Sandy Springs By Secure24 Your Local ADT Authorized Dealer